OUR MISSION
---
At Simsona Onscreen Takeoff division we understand the importance of integrating your estimating with other business processes in order to achieve maximum productivity and cost savings for your business.
WHAT WE DO
---
Simsona Onscreen Takeoff comes with spreadsheet based Quantity Takeoff sheets as a standard feature however, if you would like to integrate with a 3rd party software, that can be done quickly and easily.
WHY CHOOSE US
---
he work we have completed allows us to position ourselves as, experts in takeoff services!
Quantity Takeoff Services
---
Our takeoff services involves measuring, counting, and figuring quantities of any given construction item contained within the plans. Our takeoff are reviewed by specialized civil engineers, and customized to meet each individual client's needs. These takeoff are typically used for bidding, budgeting, and ordering purposes
Trades
Division 12 – Furnishing: Woodwork / Casework / Millwork
Type of Projects
CIVIL WORK
NEW BUILDING CONSTRUCTION
BUILDING RENOVATION WORK
RESIDENTIAL
COMMERCIAL - Office, Retail, Warehouse
INDUSTRIAL
RECREATIONAL - Parks
Outsource Takeoff for Construction
Our estimating team hs multiple years of experience of reading plans and use technology to provide accurate takeoff. We can quickly estimate and delivery takeoff on time.
Onscreen Takeoff, Manual Takeoff and many other software as you need
We have a system to complete our quantity takoff projects on time. We use the perfect mix of human capital and technology to get an affordable outsourced estimating delivery model. OST effectively scales to support small contractors and global construction enterprises
Construction Estimating
We perform Quantity Takeoff for construction bids. By outsourcing the quantity takeoff process, clients can increase the number of bids submitted - a winning strategy in this competitive time. Imagine being able to submit 10+ bids using the same cost and time as submitting 1 bid.
Benefits: Reduce Cost, Improve Accuracy, Save Time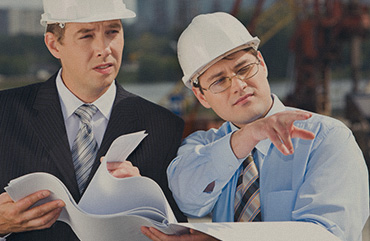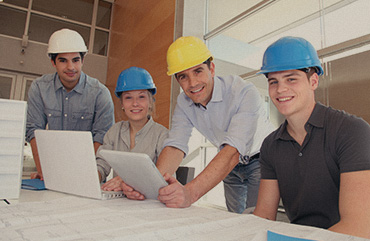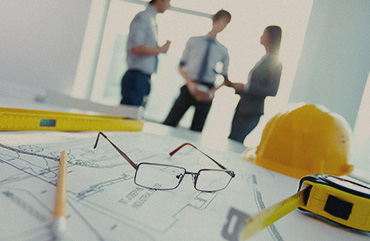 Send us drawings and scope

Click the Dropbox link and send us your complete scope and drawings. We will provide estimate in 24 to 48 hours.
Click here
2275 Research Blvd. Suite #500, Rockville, MD 20850